Hello Boys and girls, welcome to another episode of the Motorcycle Men.
50% of all donations and contributions to the podcast go to Vetrest to help our men and women who suffer with Post traumatic Stress.  Help out now.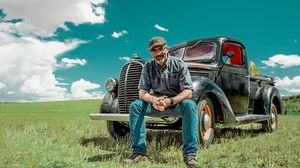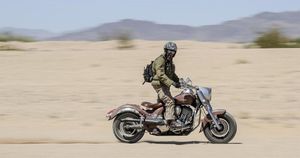 Great interview with Robert Pandya of Spokespeople LLC and he tells us about the motorcycle industry and his relationship with Indian among others.
We are aware that there is a problem with downloading from iTunes. I have been advised to tell you to contact Apple support if you are having trouble.  Additionally, I have been informed that episodes are no longer showing up on Stitcher radio. This is being addressed and hope to have it resolved soon.
Don't forget, if you want to be apart of the show, you can call 908-514-4070 between 8 and 9 p.m. during our studio shows. Or you can Skype us at MOTOMENPC. If you don't want to be on the show you can just leave us a message at that phone number as well.  
Write us some email, tell us about you and your bike, tell us how you like the show and show us your sticker on our Facebook Page!!
Ride safe kids!!