Hello Boys and Girls!!!
With the plethora of motorcycle electronic accesories out there, the one thing that many connected riders want is a good communication system. Most of these riders want a system that will allow them to make or receive phone calls, talk with their buddies on the group ride, listen to music and hear the directions from their GPS. These systems come in all shapes and sizes and from many different sources. Whether if it's a budget priced system from Amazon or one from the major manufacturers, each of these systems have their own personal approach to rider communications and each will appeal to a different rider. Joining me today in the V-Twin Cafe is Jamie Cheek of Cardo Systems to tell us all about their side of the communications market.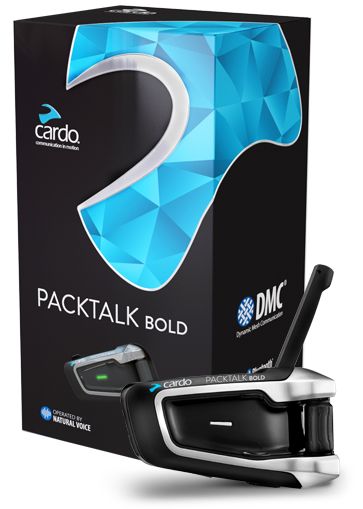 Special Thanks to our Sponsors: 
Tobacco Motorwear
Shinko Tires
Scorpion Helmets 
Wild-Ass Seats
The Motorcycle Men Support David's Dream and Believe Cancer Foundation
The Gold Star Ride Foundation
Don't forget to get over and check out the Ted Shed Video's over on the Motorcycle Men Channel on YouTube. 
Thanks for listening, we greatly appreciate you support. Ride Safe and remember....  
.... We say stupid crap so you don't have to.