Hello boys and girls, 
If you are traveling to some far off location, and you may say to yourself "I really would like to ride a bike while I'm there". So you have a few options, but usually the only option is to rent one brand or two of bike. But suppose you want to try something completely different. Well, my guest today is the guy you want to deal with. So if you're traveling to anywhere in the united states, and you want a bike to rent when you get to your destination, you'll want to get ahold of Twisted Road. Joining me here in the V-Twin café is Austin Rothbard to tell us all about it.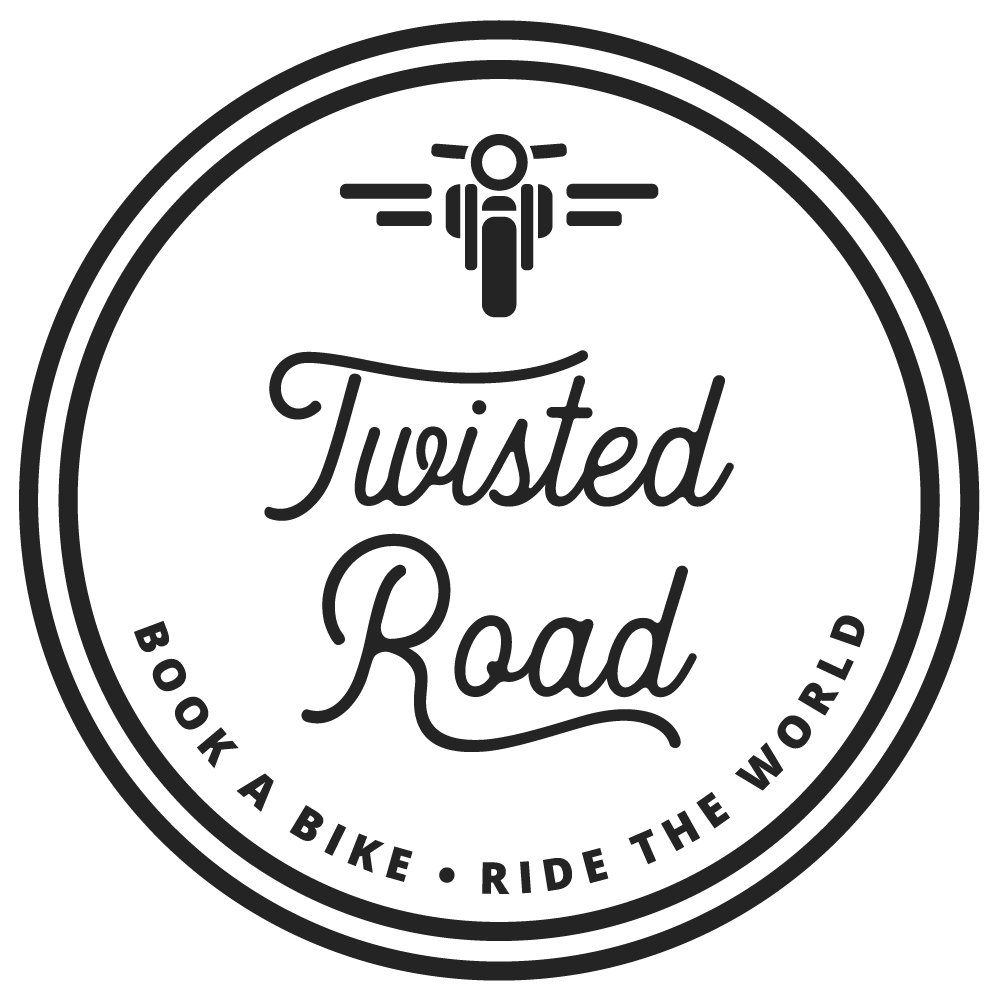 Hey, now is your chance to get your Motorcycle Men shirt!! Yes, that's right, you can now get yourself a Motorcycle Men short sleeve T, Long Sleeve Tee, Sweatshirt, Hoodie or Polo shirt. The fine folks at Great Plains Apparel were kind enough to put together this wonderful package for us and shirts are waiting for you!!
Special Thanks to our Sponsors:  
Tobacco Motorwear
Shinko Tires
Scorpion Helmets 
Wild-Ass Seats
The Motorcycle Men Support David's Dream and Believe Cancer Foundation
The Gold Star Ride Foundation  
Don't forget to get over and check out the Ted Shed Video's over on the Motorcycle Men Channel on YouTube.   
Thanks for listening, we greatly appreciate you support. Ride Safe and remember....    
.... We say stupid crap so you don't have to.