Hello Boys and Girls  
 We're Back!!!! This time we talked about Free Lighthouses, Living in a Small Town. New Harley's and some general silliness. That is what we're good at ya know.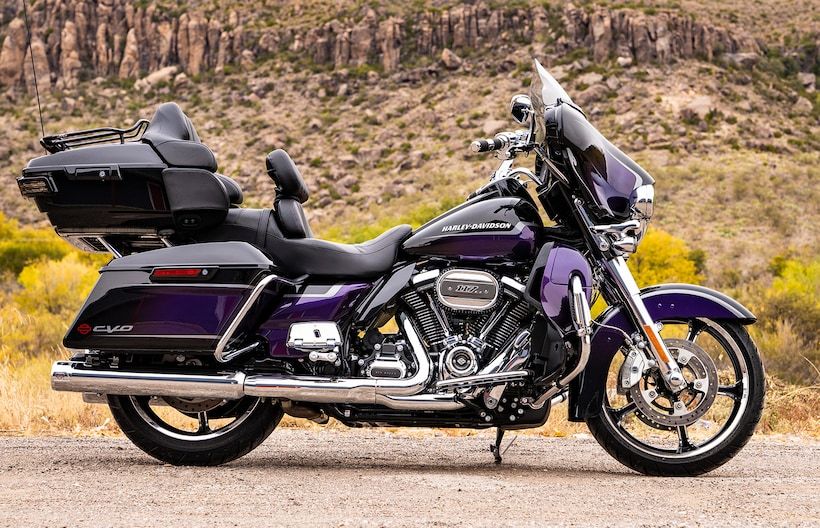 Special Thanks to our Sponsors:   
 Tobacco Motorwear  /  Shinko Tires /  Scorpion Helmets  /  Wild-Ass Seats
 The Motorcycle Men Support David's Dream and Believe Cancer Foundation
 GET YOUR MOTORCYCLE MEN SHIRTS HERE!!! /  Get your Motorcycle Men Neck Gator and Mug here!!
 Don't forget to get over and check out Ride With Ted over on the Motorcycle Men Channel on YouTube.     
 Thanks for listening, we greatly appreciate you support. Ride Safe and remember....       
 ... We say stupid crap so you don't have to.