Hello boys and girls,
In this episode you can expect the following stupidity:
The National Days
Today in Motorcycle History
News

Harley suspends business in Russia
Livewire predicts massive sales
Buell announces new bikes
Evil Knievil Stunt Cycle
North Carolina woman fights to keep FART license plate
Antarctic Ship Endurance recovered

Tim's Next Bike
Motorcycle Mental Test with Jon from Loud Pipes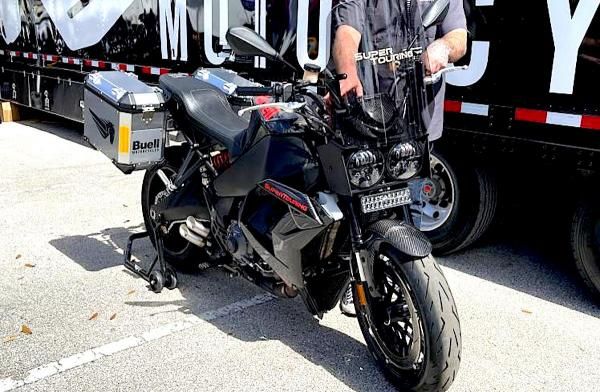 Special Thanks to our Sponsors: 
Tobacco Motorwear
Shinko Tires
Scorpion Helmets 
Wild-Ass Seats
UClear Digital Motorcycle Communication
The Motorcycle Men is supporting: 
David's Dream and Believe Cancer Foundation
The Gold Star Ride Foundation  
Don't forget to get over to YouTube and check out the Ride with Ted videos. 
Thanks for listening, we greatly appreciate you support. Ride Safe and remember....    .... We say stupid crap so you don't have to.