Hello Boys and Girls,
Thanks for tuning in on this 3rd anniversary episode. And thank you for listening to all Motorcycle Men Episodes, we really appreciate it!!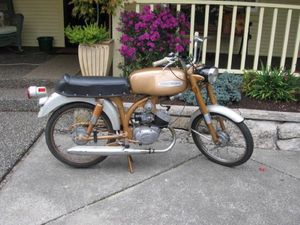 In this Episode:
Please check out all of our podcast, blog and YouTube friends, links to their shows are on our Friends page 
Events:  
MM Spring Classic April 21st (Rain Date June 2nd)  River Road Run (South to North)
Myrtle Beach Bike Week May 11-19  
Americade June 4-11  
Motorcycle Podcasters Challenge June 21-July11  
10th Annual Valor Ride July 8  
MM Fall Colors Classic October 6 (No rain date at this time)  
Here's some things to check out as always:  
Motorcycle Men on Facebook  
Motorcycle Men on Twitter  
Motorcycle Men on YouTube  
Motorcycle Men Email  
Motorcycle Men Contact Us  
Thank you for listening kids, we really appreciate it. Enjoy your ride and remember.....  
..... We say stupid crap so you don't have to.