Hello Boys and Girls,  
Time now for another segment in the Rider Rides series. This time Michele From Buffalo, NY tells us about her Harley Davidson Iron 883 Sportster. Thanks for joining me Michele and sharing the info about your bike.  Learn more about the Iron 883.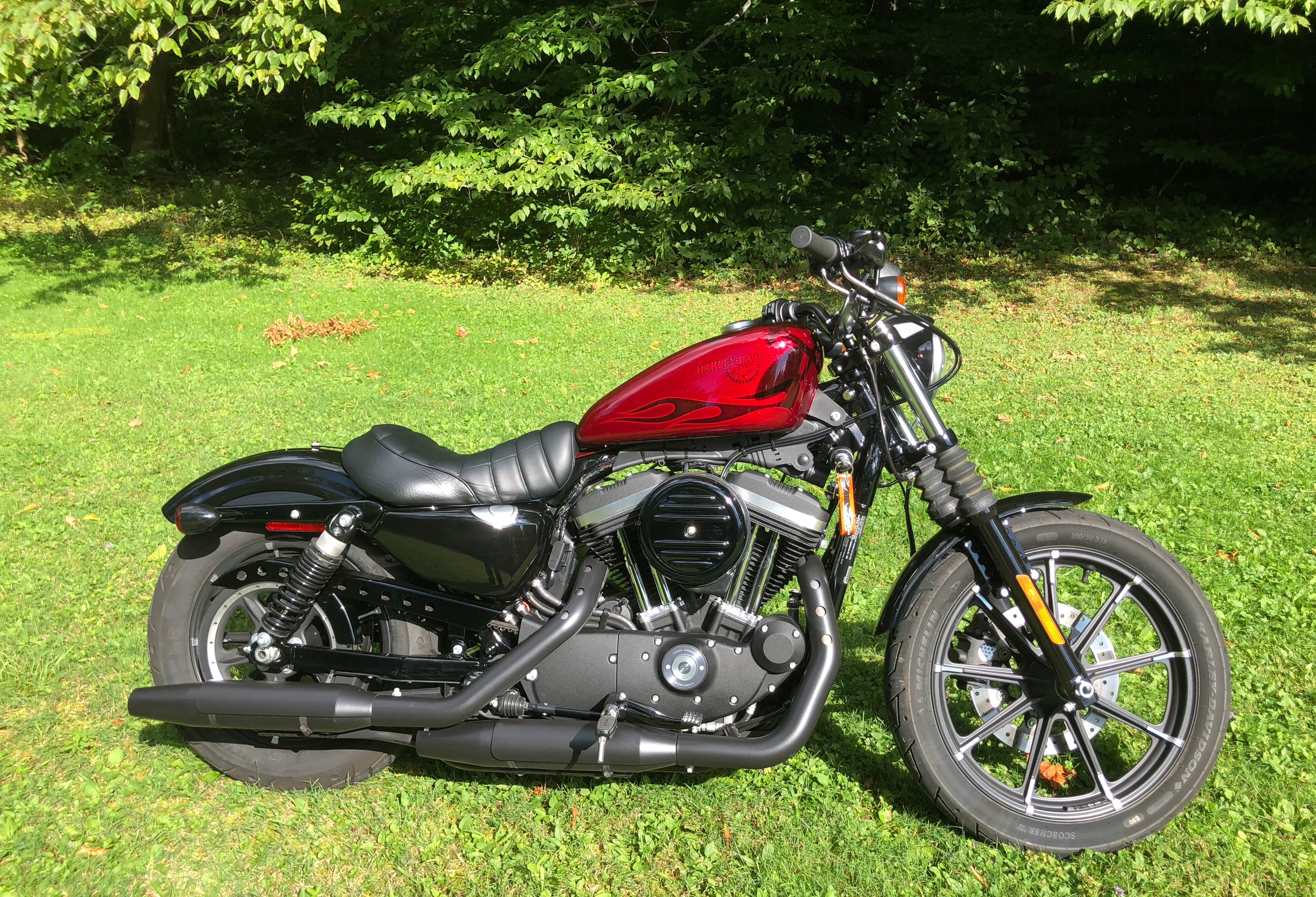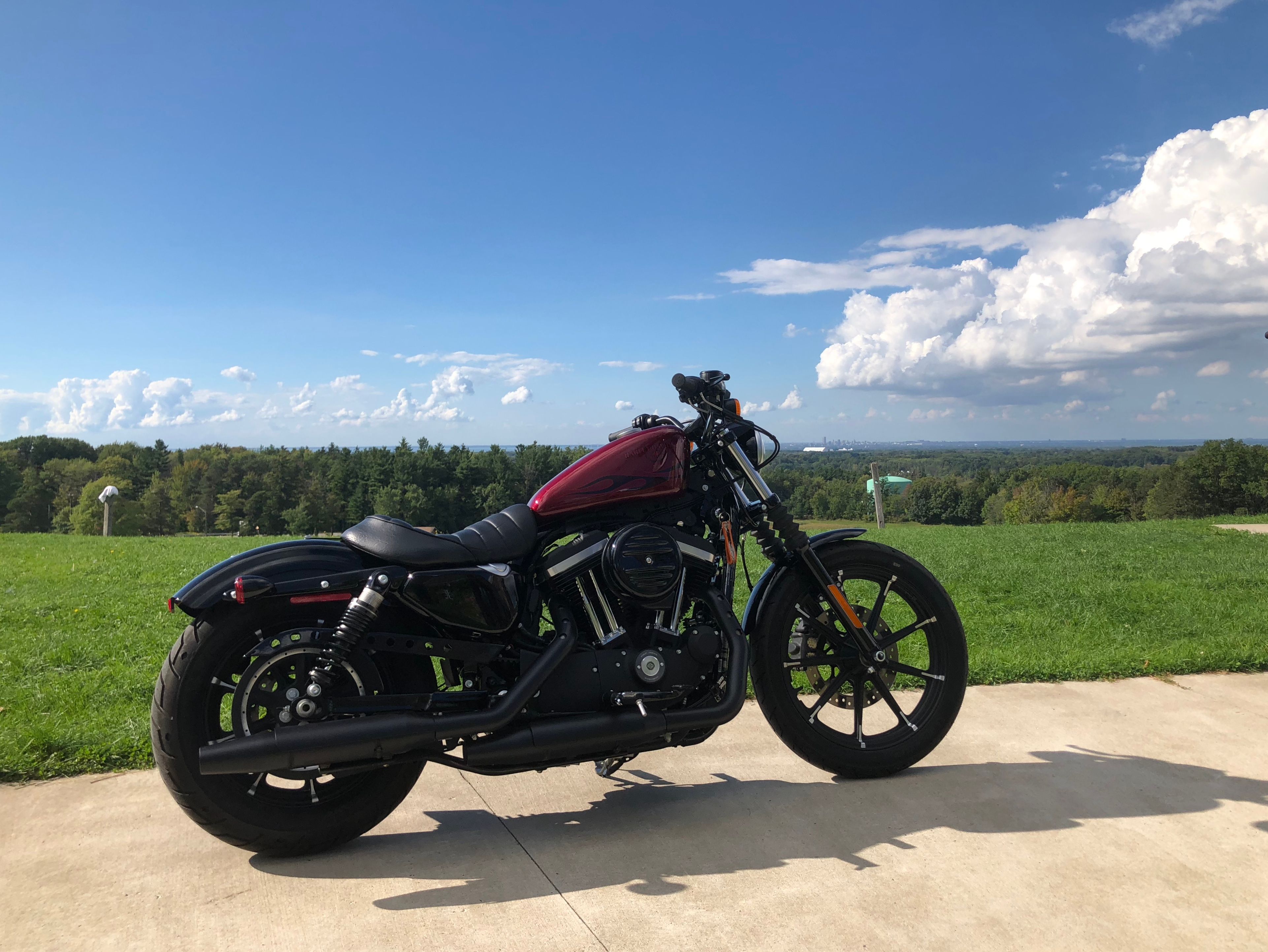 The Motorcycle Men Podcast is brought to you by....
Surf and Summit Motorcycle, Maine and New Hampshire's newest motorcycle rental and tour company.  Surf and Summit offers Harley Davidson big twins and Suzuki V-Stroms for rent at reasonable prices. Surf and Summit is happy to deliver your rental bike wherever you are staying, or you can peruse the bikes in person at Street Cycles of Falmouth, Maine. Surf and Summit also offers rental helmets, jackets, gloves, and GPS, so you'll have everything you need to enjoy great New England riding.  From the beautifully rugged coast of Maine to the amazing White Mountains of New Hampshire, Surf and Summit can help you have a fantastic motorcycling vacation. For more information, please visit SurfAndSummitMotorcycle.com.    
Cycle Gear for all of your motorcycle and motorcycle clothing needs, if you go to the Edison New Jersey store, be sure and tell them the Motorcycle Men sent you.   
Tobacco Motorwear, for the best in stylish and comfortable riding jeans go to Tobacco Motorwear and get yourself a pair of Kevlar Lined Riding Jeans and while you're at it, get the California riding shirt. Great looking clothing and they offer the protection you need while on your bike. When you order, be sure to tell them the Motorcycle Men recommended Tobacco Motorwear and use the coupon Code MOTORCYCLE MEN when ordering.               
For Tim "Buktu", Chris "Joker" and Justin "Shoes", this is your host Ted "Wrongway", thanks for listening and remember kids....     
.....We say stupid crap so you don't have to.