Hello Boys and Girls,
This week we discussed......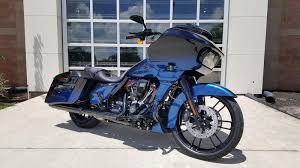 My broken bike

Twin Cam 88 Cam Chain Tensioner

Chris riding in the rain
Indian releases FTR1200 
Shoei's new helmet
Triumph lamely hints at the new Scramber 1200
Demo ride reviews of 2019 Harley's

Fat Boy
Fat Bob
Sport Glide
Breakout
Heritage
Iron 1200
Electra Glide Ultra
CVO Road Glide
FXDR

Sponsors

Surf and Summit Motorcycle
Cycle Gear
Tobacco Motorwear

The Motorcycle Men Support David's Dream and Believe Cancer Foundation. The foundation was started by stage 4 cancer survivor David Calderella in an effort to help other cancer families cope with the physical, mental, emotional and financial impact to their lives. Please donate to a cause that actually does something for the people they represent. Go to www.davidsdreamandbelieve.org for more information.                
For Tim "Buktu", Chris "Joker" and Justin "Shoes", this is your host Ted "Wrongway", thanks for listening and remember kids....        
.....We say stupid crap so you don't have to.