Hello Boys and Girls,
I like to talk to riders who do really cool things. My guest today does just that. Long distance rides on a Sportster, breaking the stereotype that Sportsters are local around town bikes. Sportsters ROCK!! You can learn more about Chris and his riding on his blog.....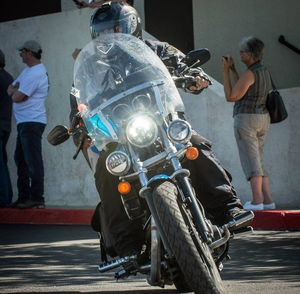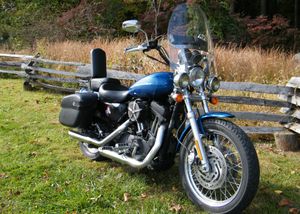 Also check out:
There are many more out there.... be different.... be daring. Ride!
For Tim "Buktu", Chris "Joker" and Justin "Shoes", this is your host Ted "Wrongway", thanks for listening and remember kids....        
.....We say stupid crap so you don't have to.