Hello Bats and Goblins!!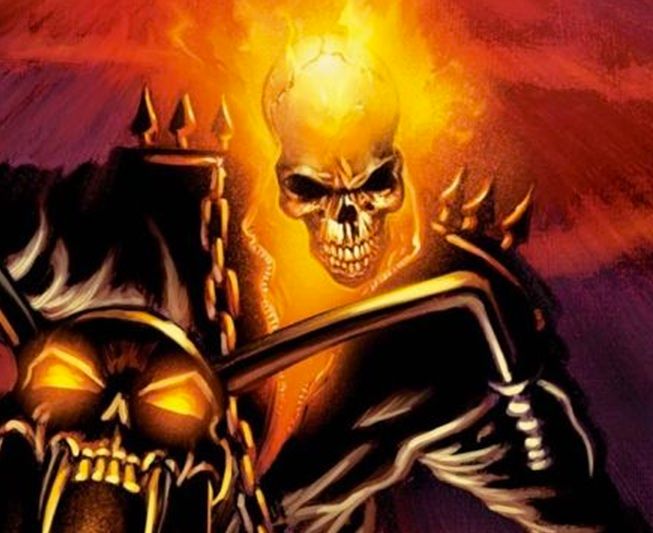 Our Halloween Episode!!  This show was a total train wreck but we had fun anyway.
Here's what we went on about:
Ted's Heritage Repairs
Shreading of the Shed
Get Tim a Bike
Brought to you by:
Thanks for listening kids...... Motorcycle Men Podcast.... We say stupid crap, so you don't have to.
Enjoy your ride.