Hello Boys and Girls,
In this episode we chat about.....
Get Tim a Bike

Motorcycle Rider Gift ideas 

Pay off their part layaway at the shop or their repair bill
Let them another but ugly motorcycle themed t-shirt 
Motorcycle magazine subscription 
Collectable motorcycle themed vintage tins 
Motorcycle Key holder or hook 
Motorcycle related book 
Motorcycle repair or shop manual 
Vintage Motorcycle Signs 
Custom made log book 
Locate that hard-to-find part 

Helmets.... Replace your $500 helmet in 3-5 years? Is that nuts? What's the facts?
Motorcycle Men Fat Ass Santa Christmas Give-Away with prizes from:

Spot
Road ID
Shore Fire Design
Butler Maps
Rever
Tobacco Motorwear

Our Sponsors: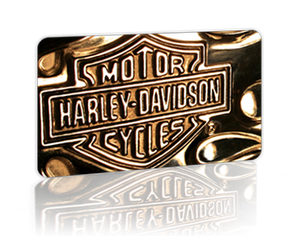 Remember boys and girls..... We say stupid crap, so you don't have to.
Ride safe out there!!