Hello boys and girls, 
Welcome to another fine interview episode! This episode I speak with Chris Martinez of Scorpion Helmets. Chris tells us all about what Scorpion has to offer, who's buying them, their most popular styles and why you should be using Scorpion Helmets. We talked about their carbon helmets and the kooky graphics of the Moto Fink model. Some really good stuff!!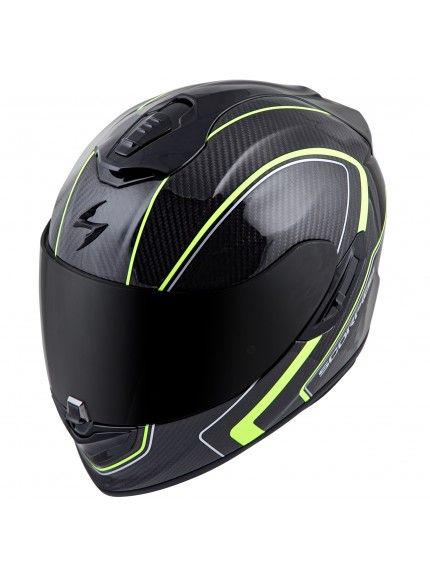 Go get yourself some riding jeans and other products for men and women from TOBACCO MOTORWEAR and tell them the Motorcycle Men sent you. Use the coupon code "MotoMen".
Help us help them. David's Dream and Believe Cancer Foundation and be sure and let them know you heard about it here on the Motorcycle Men Podcast. 
Why aren't you riding Shinko Tires? What's wrong with you? Affordable, top quality tires for whatever kind of bike you are riding. Including your Harley Davidson and Cruisers. Excellent quality and tread patterns to make you want to ride more and longer. So go check out Shinko Tires and be sure and tell them that the Motorcycle Men Podcast sent you.
Don't forget to get over and check out the Ted Shed Video's over on the Motorcycle Men Channel on YouTube. And coming soon, never mind Norman Reedus, we've got Ride with Ted.
Don't forget to follow the adventures of Woody II... he's leaving soon!!
Thanks for listening, we greatly appreciate you support. Ride Safe and remember.... 
 .... We say stupid crap so you don't have to.