Hello Boys and Girls,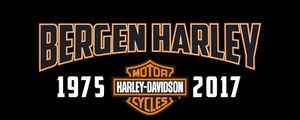 This show was recorded live at Bergen Harley Davidson in Rochelle Park, NJ. During the show we heard from Liz, the owner, her son Phil the sales manager and cousin Joey the service manager. We had Sage serving up some pulled pork and hot dogs, we had John Momecka Playing guitar for us. We did some test rides and had some great fun.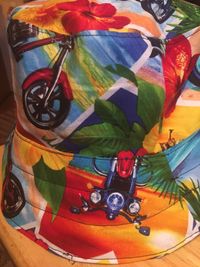 Motorcycle Men listener and fan Dangerous Dave Shupe rode all the way from Pennsylvania to see and give us some wonderful motorcycle floppy hats made by his wife Deb. So we're calling it Debshu Designs!!  We're sure she'd take orders for more!!
It was a wonderful time and we thank Liz and the crew at Bergen Harley Davidson for allowing us into the family. We'll be back for sure.
For Tim Buktu, Chris the Joker, Justin Shoes, this is your Host Ted Wrongway. Remember boys and girls, we say stupid crap so you don't have to.