Hello Boys and Girls!!  
Welcome to another interview episode!! This is for all of you adventure seekers out there, so you won't want to pass this one by.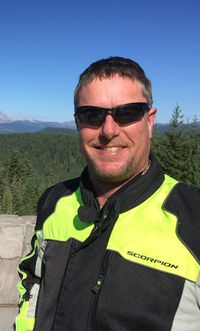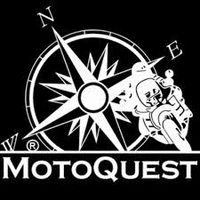 Phil Freeman of Motoquest Tours joins me in the V-Twin Cafe to tell us about the tours that they offer, what it involved and what to expect on one of their trips. I encourage you to go to their website and check out their programs and what they offer. You could just find yourself on the journey of a lifetime.
The Motorcycle Men still need riders to help us out on the Motorcycle Podcasters Challenge in June. You can go to the Motorcycle Podcasters Challenge website to sign up and help us win this thing. 
Please check out all of our fellow podcast, blog and YouTube friends, links to their shows are on our Friends page  

For all of your motorcycle needs

For the best riding jeans you will ever wear. Tell them the Motorcycle Men sent you!!
Events:   
Myrtle Beach Bike Week May 11-19   
Americade June 4-11   
Motorcycle Podcasters Challenge June 21-July11   
10th Annual Valor Ride July 8   
Rolling Thunder Ride for Freedom - September 16
MM Fall Colors Classic   
Here's some things to check out as always:   
Motorcycle Men on Facebook   
Motorcycle Men on Twitter   
Motorcycle Men on YouTube   
Motorcycle Men Email   
Motorcycle Men Contact Us   
Thank you for listening kids, we really appreciate it. Enjoy your ride and remember.....  
.......we say stupid crap, so you don't have to.