Hey Boys and Girls,
In this Episode:
Today is:  
Using Navigation Apps: Rever, HD App, Eat Sleep Ride 

My Year on the Harley Davidson Ride App 
What I don't like about Rever 
What I don't like about HD Ride App 

Justin rides the Pan America
Suffragists announce cross-country ride 
Myrtle Beach Spring Rally happening 
Oalley App how far can you go in amount of time 
Listener Mail 
Resources to meet other riders.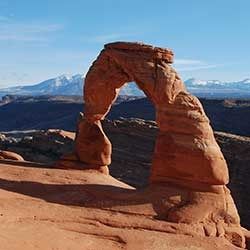 TOday's ride: 
Geography 

Domestic Leader: San Francisco 
Last Place City: Elkhorn City, KY (1) 
International Leader: Blackheath, England 
Last Place City Int: Buerup, Sjaelland (1) 
Last place Country: Bermuda (1) 
I might be married to my sister award: Elkhorn City, KY (1)
Special Thanks to our Sponsors:  
Tobacco Motorwear  /  Shinko Tires /  Scorpion Helmets  /  Wild-Ass Seats / UClear Digital Communications
The Motorcycle Men Support David's Dream and Believe Cancer Foundation 
GET YOUR MOTORCYCLE MEN SHIRTS HERE!!! /  Get your Motorcycle Men Neck Gator and Mug here!! 
Don't forget to get over and check out Ride With Ted over on the Ride with Ted Channel on YouTube.      
Thanks for listening, we greatly appreciate you support. Ride Safe and remember....  
We say stupid crap so you don't have to.