Hello boys and girls, 
 Welcome back to another questionably uncertain array of words strung together to produce an unknown and potentially unhealthy release of verbal gasses.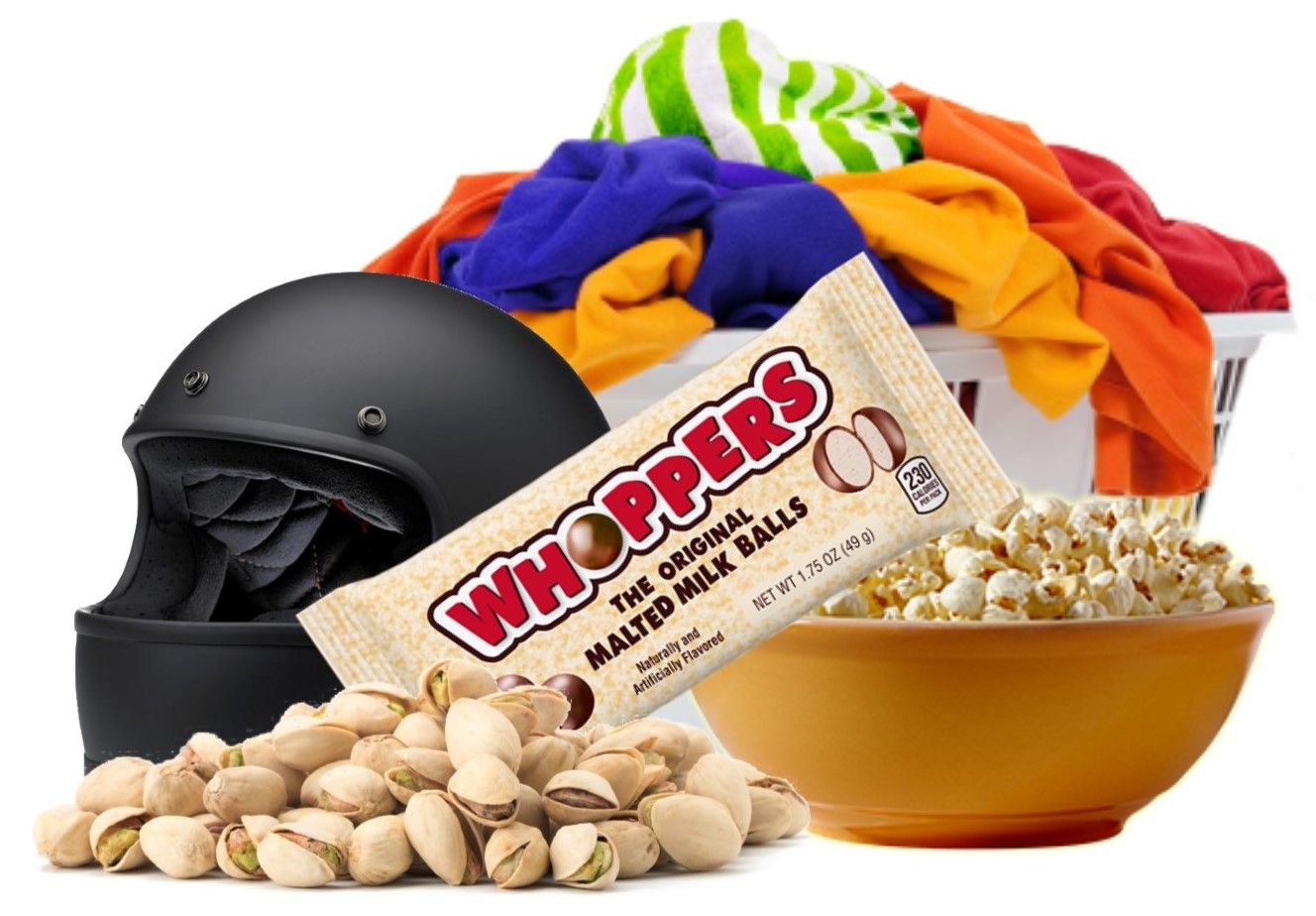 In this episode:
 We don't wash our jeans

Full face, 3/4 face, half, or no face

Where to go, what to do

High Point

PA

Pine Barrens

What should be traveling with/on you when you ride

Where's Woody... the new adventures begin soon

The New Chrome Polls

Motorcycle Podcasters Challenge May 9-29th

Where should Tim Go
Go get yourself some riding jeans from TOBACCO MOTORWEAR and tell them the Motorcycle Men sent you.
 Help us help them. David's Dream and Believe Cancer Foundation and be sure and let them know you heard about it here on the Motorcycle Men Podcast.
 Viking Cycle is the new place to get your motorcycle leathers and textile clothing.
 Don't forget to get over and check out the Ted Shed Video's over on the Motorcycle Men Channel on YouTube. You get to see the rebuild of my Heritage.
 Thanks for listening, we greatly appreciate you support. Ride Safe and remember....
 .... We say stupid crap so you don't have to.