Hello boys and girls, 
One of my favorite things to do when I'm at home, working out, sitting in my office is to watch YouTube videos. While I do watch many channels that are entertainment based, gaming, music, concerts, as you can imagine the vast majority of the channels that I watch are motorcycle related and most of them are Vlogs of some sort where the rider is documenting their travels or just out for a short spin to share thoughts during their ride. While I enjoy the vlogs of adventure, where the rider is traveling great distances, I also have a fondness for the 10-Minute scoot around the block for a cup of coffee and some silly banter. My guest today shares with us that cup of coffee, entertaining conversations and an insight into what its like to be a women rider from the seat of her Harley Davidson. Jess, of the Her Two Wheels YouTube Channel joins me in the V-Twin Cafe.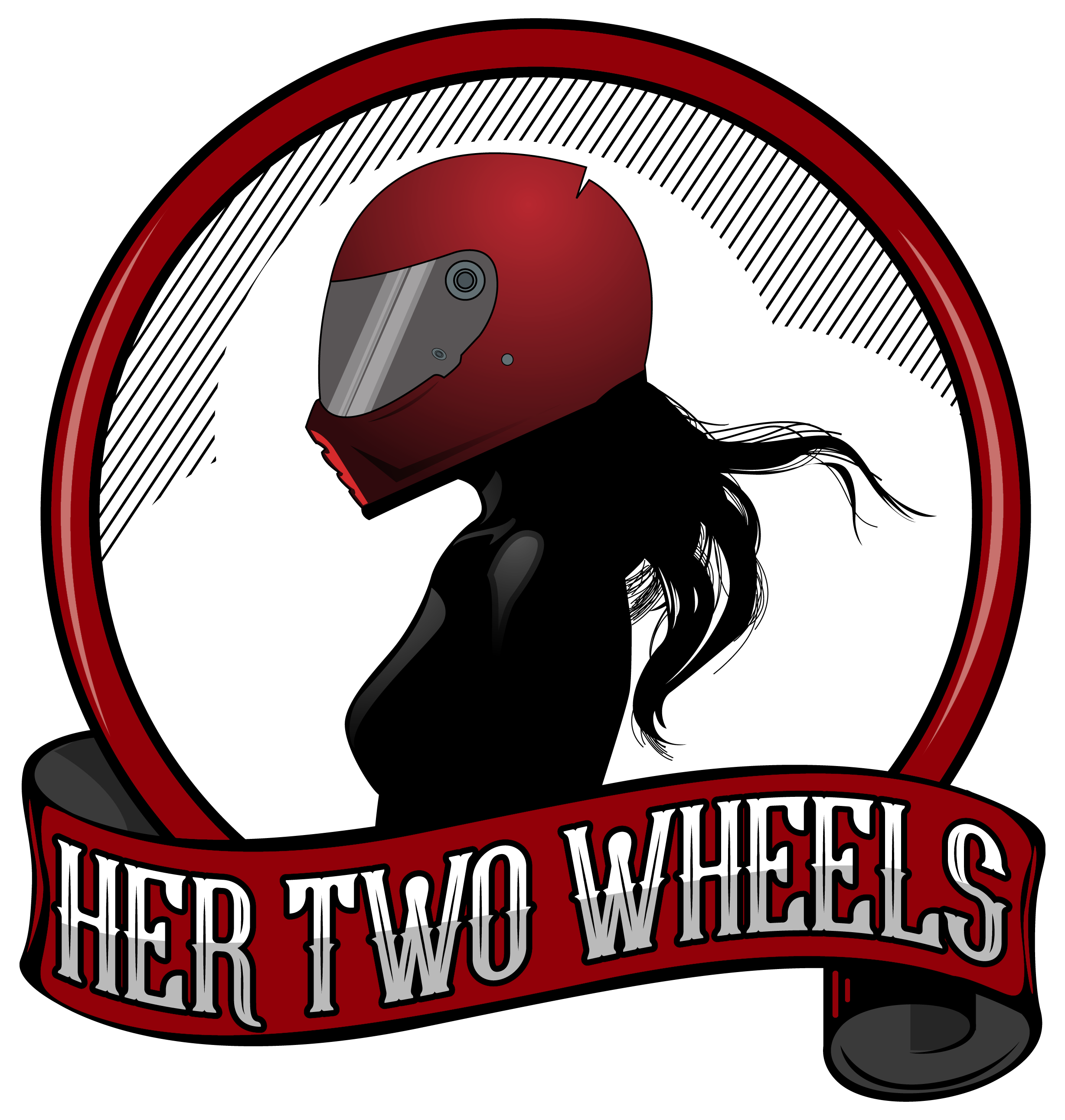 Hey, now is your chance to get your Motorcycle Men shirt!! Yes, that's right, you can now get yourself a Motorcycle Men short sleeve T, Long Sleeve Tee, Sweatshirt, Hoodie or Polo shirt. The fine folks at Great Plains Apparel were kind enough to put together this wonderful package for us and shirts are waiting for you!!
Special Thanks to our Sponsors:  
Tobacco Motorwear
Shinko Tires
Scorpion Helmets 
Wild-Ass Seats
The Motorcycle Men Support David's Dream and Believe Cancer Foundation
The Gold Star Ride Foundation  
Don't forget to get over and check out the Ted Shed Video's over on the Motorcycle Men Channel on YouTube.   
Thanks for listening, we greatly appreciate you support. Ride Safe and remember....    
.... We say stupid crap so you don't have to.