Hello Boys and Girls  
We continue the History of Harley Davidson this time with a guest, the Motorcycle Men Geography Lesson.   
Vision Zero

- Not minding their own business   

1400 HP Mustang Mach-E

2021 Ford Bronco

MM Geography Lesson

This week's History of HD Questions:

In 1946 Harley-Davidson made up what percentage of US motorcycle production?

In 1948, this 41-year-old feature on Harley's big twins went away. What was it?

With improvements that included the telescoping forks, the new Panhead V-Twin became known as the what?

Although discussed in 1946, this feature on Harley Davidson Motorcycles didn't see the light of day until 1952.

What was the name given to the 3 hp, 7cui, S-125 that was introduced in 1947?

Bonus Question #1: The suspension on the early Hummer models functioned through the use of what?

Bonus Question #2: Which of these companies started making motorcycles first?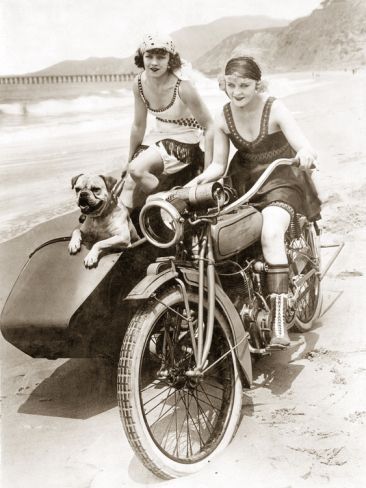 Special Thanks to our Sponsors:   
  Tobacco Motorwear
 Shinko Tires
 Scorpion Helmets 
 Wild-Ass Seats
 The Motorcycle Men Support David's Dream and Believe Cancer Foundation
 The Gold Star Ride Foundation  
GET YOUR MOTORCYCLE MEN SHIRTS HERE!!!
Don't forget to get over and check out the Ted Shed Video's over on the Motorcycle Men Channel on YouTube.    
 Thanks for listening, we greatly appreciate you support. Ride Safe and remember....     
.... We say stupid crap so you don't have to.