Hello Boys and Girls,
In this episode, we consume Pizza and talk about......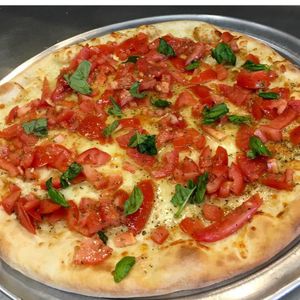 Ted's Bike Fix
EICMA Motorcycle Show and the new bikes...
Life in the Northeast
Motorcycle Men Calendar?
2018 Motorcycle Men Fat Ass Santa Christmas Give-Away
Our Sponsors!!!
Surf and Summit Motorcycle
Cycle Gear
Tobacco Motorwear
Dackland Radio
David's Dream and Believe
Thanks for listening kids and remember, we say stupid crap so you don't have to.