Hello Boys and Girls, 
Welcome to another fantastic interview episode and one that will have you going Hmmm... This interview has me talking with Mat Ward author of the "My Motorbike Obesessions" Blog.  Mat tells us all about his dive in to Flat track and dirt racing and the ins and outs of the whole process.  Please visit Mat's page and let him know you heard about him here on the Motorcycle Men Podcast.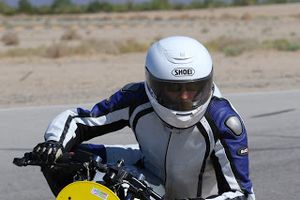 Don't forget, on December 10th we will be broadcasting live on Mixlr our 2018 Motorcycle Men Fat Ass Christmas Give-Away. The Signup form will be ready shortly and you do not want to miss this show. Some lucky listeners will be winning some killer gifts from some of our friends and sponsors.
Speaking of sponsors........
Our Sponsors!!!  
Surf and Summit Motorcycle  
Cycle Gear  
Tobacco Motorwear  
Dackland Radio  
David's Dream and Believe  
Thanks for listening kids and remember, we say stupid crap so you don't have to.