Hello good little boys and girls!!
Merry Christmas and Happy New Year!!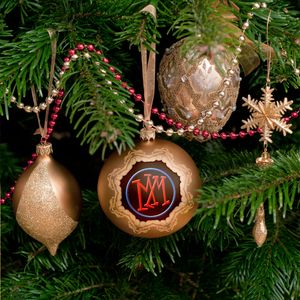 This is our big Christmas show and as promised we gave away some great gifts to some lucky winners. On this show we reviewed the International Motorcycle Show Show here in New York City and went over some of the bikes that Justin and I saw.  Great event and I was quite impressed with a lot of things. But that's not what you want to hear about... You want to hear about the Give-Away and who won what. Well, here it is....
Motorcycle Men Prize (Punishment) Pack - Brian Dickens, White City, OR

Surf and Summit Motorcycle

Prize Pack - Bob Sobel, Huntington Valley, PA

Harley Davidson of Ocean County

Prize Pack - Chuck Hailbronner, Colorado Springs, CO

Bergen Harley Davidson

Prize Pack - Tim Stalcup, Wylie, TX

Road ID

$25 Gift Card - Don Ernst, Gulfport, MS

Road ID $35 Gift Pack - Joe Center, Altamont, NY

Rever

Gift Box - Mark Arnold, Edmonton, Alberta, Canada

Spot

Trace - Pat Burns, Grand Rapids, MI

Spot Gen3 + 1 year of Service - Hannah Ernst, Gulfport, MS

Butler Maps

Gift Pack - Rich Poje, Lynbrook, NY

UClear

AMP+ Communications System for 2 - Patrick Thompson, Parma, OH

Shore Fire Designs

Custom Bagger Lids (1 Pair) - Tom Ptashnik, Marietta, GA

Shore Fire Designs Custom Bagger Lids (1 Pair) - Dan Engstrom, Emerson, NJ

Tobacco Motorwear Company

Selvage Kevlar Riding Jeans - Tony Mendoza, Riverside, CA
Special Thanks to all of our suppliers who donated prizes for the give-away. Please, please, please, give them your time and your business. All of these companies who donated prizes are simply the best out there and we support and promote them because of the fine work they do, the excellent products they produce and the quality of the people within their firms. We here at the Motorcycle Men Podcast are extremely fortunate and grateful to have the opportunity to work with all of these fine companies and we encourage you all to enjoy their fine work and people as we have.
We say stupid crap.... so you don't have to.