Hello Kids,
Today.... A conversation former MM guest (back on Episode 40) Jim Simeone of Sims Design. Jim is back to tell us what is going on, what he has been up to and how his business has expanded and changed over the last few years.
If you need or want your machine, or anything, custom painted you should consider using Sims Design. These guys do killer work.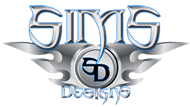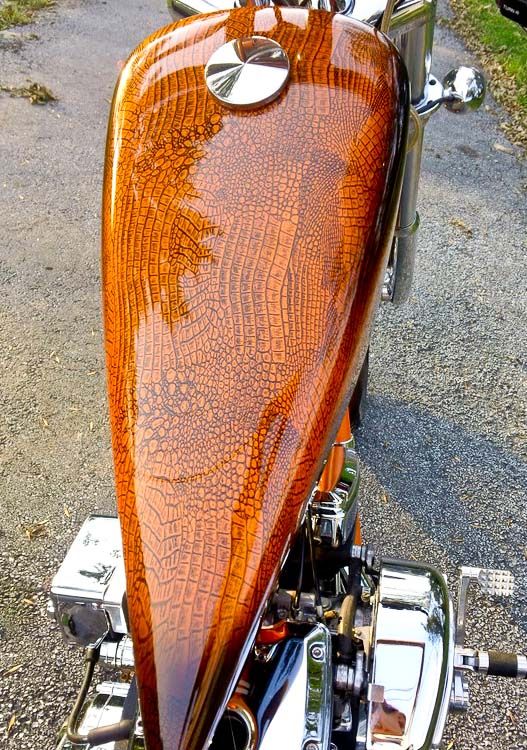 Hey, now is your chance to get your Motorcycle Men shirt!! Yes, that's right, you can now get yourself a Motorcycle Men short sleeve T, Long Sleeve Tee, Sweatshirt, Hoodie or Polo shirt. The fine folks at Great Plains Apparel were kind enough to put together this wonderful package for us and shirts are waiting for you!!
 Also now available is the Motorcycle Men Neck Gator and Coffee Mug!!! 
 Special Thanks to our Sponsors:  
Tobacco Motorwear
Shinko Tires
Scorpion Helmets 
Wild-Ass Seats
UClear Digital Motorcycle Communications
The Motorcycle Men is supporting: 

David's Dream and Believe Cancer Foundation
Don't forget to get over to YouTube and check out the Ride with Ted videos.  
 Thanks for listening, we greatly appreciate you support. Ride Safe and remember....    .... We say stupid crap so you don't have to.