Hi Kids!!!
Look at us at 300 shows. Never thought we'd get this far did ya? Neither did we but thanks to you, our loyal listeners, we keep it going. You help us have a good time and we hope we have entertained you enough to keep listening in the years and episodes to come.
In this show:
NY Bans loud pipes
National days
Podcast stats
What we've been up to
Justin's new job
Tim's rebuild
Ted's moving to North Carolina
Chat with Jon from loud pipes
A laugh about Albert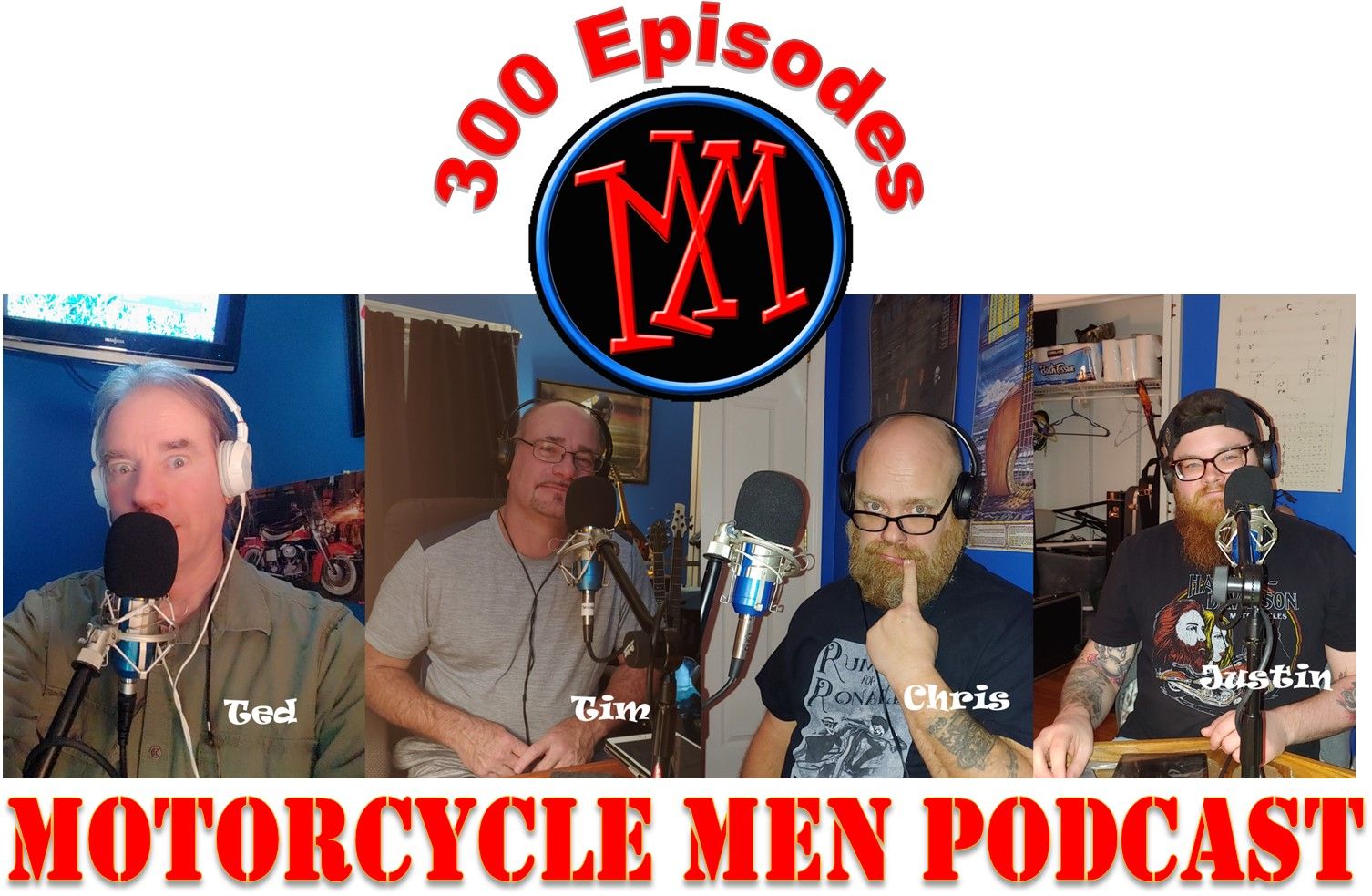 Special Thanks to our Sponsors: 
Tobacco Motorwear
Shinko Tires
Scorpion Helmets 
Wild-Ass Seats
UClear Digital Motorcycle Communication
The Motorcycle Men is supporting: 
David's Dream and Believe Cancer Foundati
The Gold Star Ride Foundation  
Don't forget to get over to YouTube and check out the Ride with Ted videos. 
Thanks for listening, we greatly appreciate you support. Ride Safe and remember....    .... We say stupid crap so you don't have to.