Hello Boys and Girls, 
 Today I have a chat with Amanda Zito, creator of "As the Magpie Flies" YouTube channel. If you haven't followed or watched any of her videos you are missing out. With wonderful travels and adventures, fantastic dialog and cinematography, each of her videos is a feast for the eyes. Here are some links to all things Amanda.
Youtube: https://www.youtube.com/AstheMagpieFlies 
Instagram: https://www.instagram.com/blindthistle/ 
Motorcycle Website: https://www.asthemagpieflies.com/ 
Redbubble Shop: blindthistle.redbubble.com 
Etsy Shop: https://blindthistle.etsy.com 
2023 Illustrated Motorcycle Calendars (Available until end of February) https://www.etsy.com/listing/1353848555/pre-order-2023-motorcycle-art-calendar 
Illustration Portfolio: http://www.blindthistleillustration.com/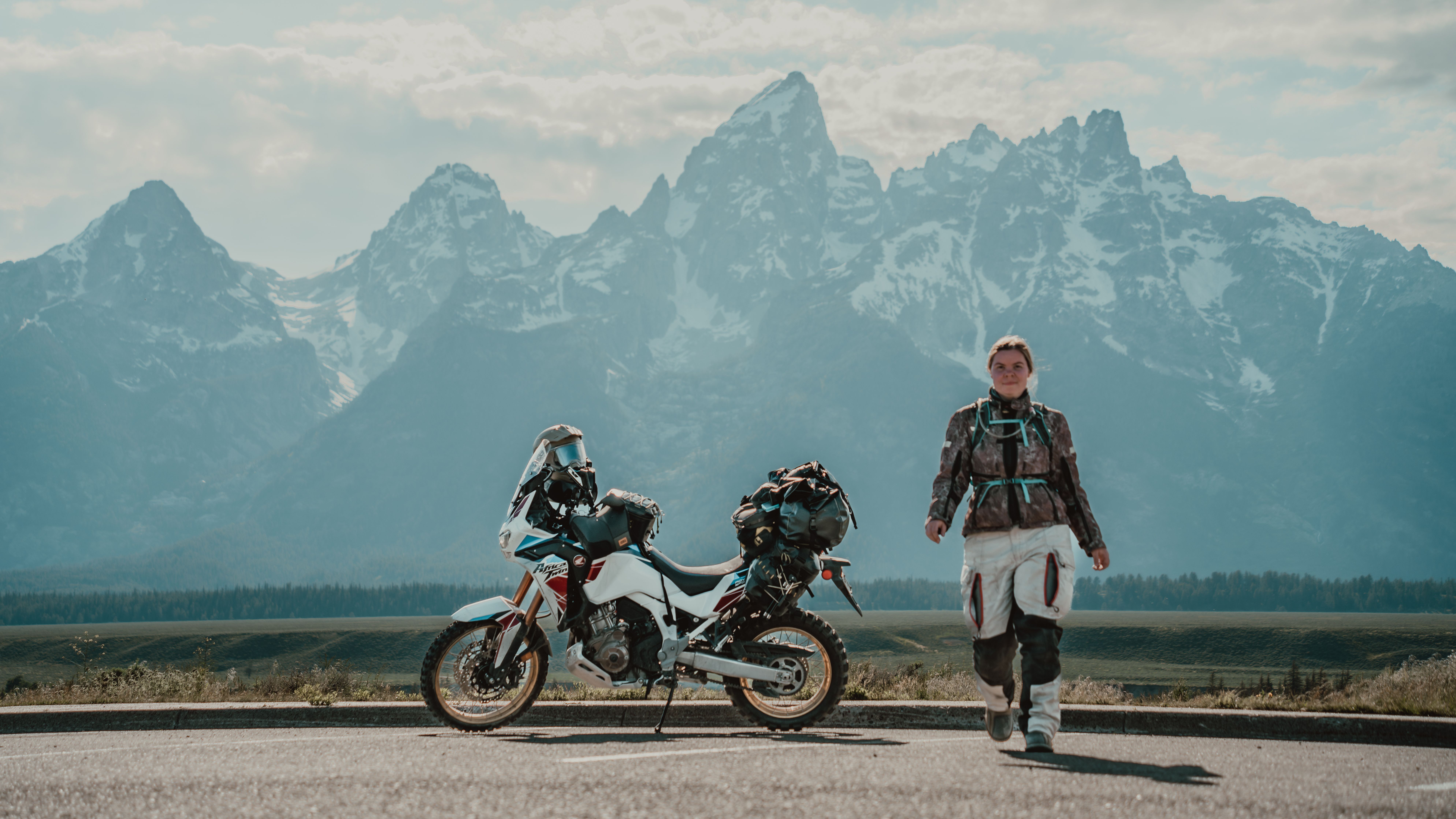 Special Thanks to our Sponsors:
 Tobacco Motorwear
Go get yourself some riding jeans and other products for men and women from TOBACCO MOTORWEAR and tell them the Motorcycle Men sent you. Use the coupon code "MotoMen". 
Scorpion Helmets 
For the past 15 years, ScorpionExo® has been DEDICATED to offering high quality, innovative motorcycle helmets and technical apparel at an incredible value. So check them out at Scorpion USA and tell them the Motorcycle Men sent you. 
Wild-Ass Seats: 
You can improve your comfort and ability to stay in the saddle longer with a cushion from wild-ass seats. So, if you are tired of those painful pressure points and fatigue, go to wild-ass.com and get your cushion today. 
The Motorcycle Men Support David's Dream and Believe Cancer Foundation
Help us help them. David's Dream and Believe Cancer Foundation and be sure and let them know you heard about it here on the Motorcycle Men Podcast.  
Don't forget to get over and check out the Ted Shed Video's over on the Motorcycle Men Channel and the RIDE WITH TED Channel 
Thanks for listening, we greatly appreciate you support. Ride Safe and remember....    
.... We say stupid crap so you don't have to.