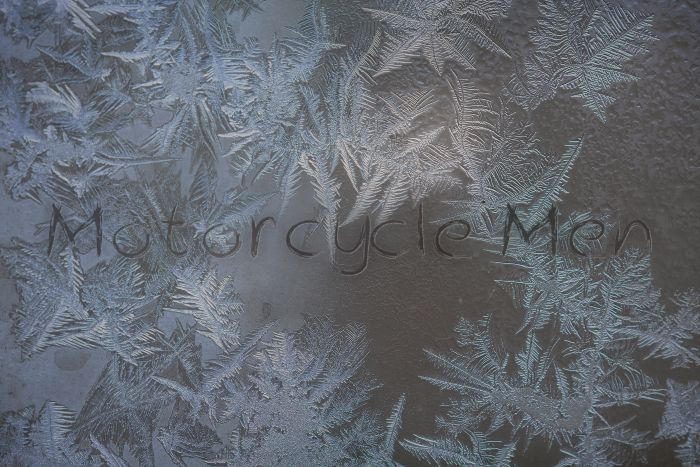 Hello and happy new year boys and girls!!
We are so very happy to bring you this first episode of 2019!! Special thanks to all of the suppliers of our giveaway gifts for our Christmas Give-Away Show. We gave away over $1000 in prizes. Our prize providers were:
Bergen Harley Davidson
Harley Davidson of Ocean County
Surf and Summit Motorcycles
Road-ID 
Rever 
Spot 
Butler Maps 
ShoreFire Designs 
UClear Digital 
Tobacco Motorwear
Special thanks to all of our supporters and contributors for helping out the show. Your help helps!!
In this episode we talked about:
The new Harley Davidson Livewire Data release
Get Tim a Bike
2018 year in review
2019 wishes and predictions

Tim

Wishes

Get a new bike
Ride to York Plant
Ride to Florida

Predictions

A manufacturer will introduce a Hybrid bike
Harley will release a one year only special edition

Chris

Wishes

Continue Lighthouse Tour
Get correct windshield
Get Heated Gear and Full Face Helmet
Pay of Bike

Predictions

Harley will release a top secret bike
Will ride more than ever before
Finally do brakes

Justin

Wishes

Rebuild Motor
Get my garage back to be a garage
Pay off bike in full
Hoping for a vintage line from Harley

Predictions

Harley will introduce different Electric Models
Vintage/Retro bike interest will rise
Shift of to a different type of rider buying bikes
This will be realized as a historic time for HD

Ted

Wishes

Go to Americade
Do a Saddle Sore 1000
Ride to Key West
Ride More

Predictions

Tim gets a bike
Harley produces two "Special" Models: Slim and Heritage
Harley announces new redesigned Sportster
Harley announces the return of a revamped V-Rod

New Woody to hit the road
New Chrome Pole Page Topics
New History of Harley Feature
New "Motorcycle Man Adventure Show" to launch
Motorcycle Men Group Ride Plans for 2019
Thanks for listening kids. The nicer weather is only a few months away here in the North, so we're making plans. If you can ride now, get out there and ride safe. 
Remember kids, we say stupid crap so you don't have to.