Hello Boys and Girls!!!
Welcome to another lovely chat type interview. Today, was something different. LArry from the V-Twin Blog joins me for some casual conversation about motorcycle riding during the "crisis", how it affects the industry, what we might expect from the industry afterwards. We also talked about his blog, making videos, Sturgis, other rally's, NASCAR, MotoGP and a bunch of other things like two biker dudes might.  It was a great load of fun, so, Enjoy!!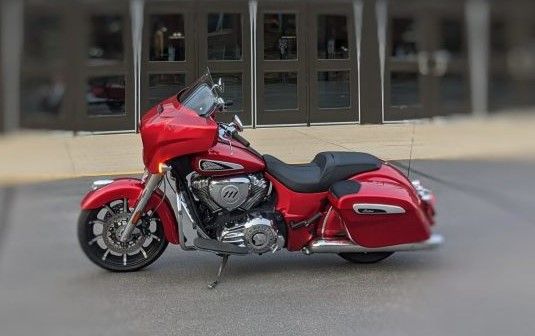 Special Thanks to our Sponsors: 
 Tobacco Motorwear
Shinko Tires
Scorpion Helmets 
Wild-Ass Seats
The Motorcycle Men Support David's Dream and Believe Cancer Foundation
The Gold Star Ride Foundation
 Don't forget to get over and check out the Ted Shed Video's over on the Motorcycle Men Channel on YouTube. 
Thanks for listening, we greatly appreciate you support. Ride Safe and remember....  
.... We say stupid crap so you don't have to.