Hello boys and girls, welcome to another fine edition of the podcast.
Thank you to all you folks who contribute to the podcast it is greatly appreciated. Your donations do help. Donate HERE.
This was an action packed episode and on this show: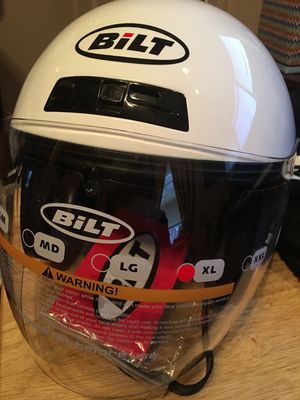 We announced our winners of the contests for the Drink Holder, Cycle Lock and Bilt Roadster Helmet
Ride of the week:
Eats of the week:
Bike Shootout: Triples
Harley Shutting Down KC Plant
Events:
Here's some things to check out as always:
Thank you for listening kids, we really appreciate it. Enjoy your ride and remember.....
..... We say stupid crap so you don't have to.