Hello Boys and Girls  
We continue the History of Harley Davidson this time with guest Alonzo Bodden, the Motorcycle Men Geography Lesson.   
 We also chatted about: 
  Harley trimming up future lineup

Pan America a go, but the Bronx may not see daylight

Chinese 350 may not happen

On any Sunday turns 49

HD to introduce a variable timing engine

Indian making plans for a new water cooled tourer

"Long Way Up" coming out in September on Apple TV

MM Geography lesson

HD History #6

Which of these Harley Modes came first of the "E" Series?

Which of these Models came first of the "---S" series?

In 1935 how much would this bike cost you?

In 1945 what was the most common color sold?

In 1950, what was the smallest bike HD made?

Bonus Question #1: How many motorcycles did Indian produce in 1945?

Bonus Question #2: What BMW motorcycle was the staple of the German army in WWII?

Check out Alonzo's Podcast Who's Paying Attention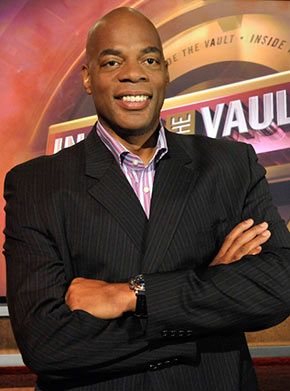 Special Thanks to our Sponsors:   
 Tobacco Motorwear
 Shinko Tires
 Scorpion Helmets 
 Wild-Ass Seats
 The Motorcycle Men Support David's Dream and Believe Cancer Foundation
 The Gold Star Ride Foundation  
GET YOUR MOTORCYCLE MEN SHIRTS HERE!!!
Don't forget to get over and check out the Ted Shed Video's over on the Motorcycle Men Channel on YouTube.    
 Thanks for listening, we greatly appreciate you support. Ride Safe and remember....     
.... We say stupid crap so you don't have to.