Hello Boys and Girls  
We continue the History of Harley Davidson this time with guest Danielle, the Motorcycle Men Geography Lesson.   
We also chatted about:   
Grand Tour Madagascar airing September 4th

    

Antifa gets run out of town in Sturgis 

Laconia kicks off this weekend. 

Harley Davidson Honors the 80th anniversary of the Motor Maids 

Atlantic City Bike week September 10-13 

Roar to the Shore Permanently cancelled. 

Seaside Bike Fest, 9/24 to 9/27 

Missouri Gov Signs HG1963T Bill  

HR2 Invest in America act (Highway bill) passes in the House.

MM Geography lesson

HD History #7    

What sizes were the flathead single available in 1932?

Which of these was not a color for the 1932 model year?
In 1934 to save money while weathering the depression, Harley dropped what feature on their motorcycles?
Although, the same motorcycle, what did the '32 & '33 VL's have that the '34 didn't?
Which model came first?
Which of these 4 US states has the most registered motorcycles?
Which of these countries has the highest percentage of households owning a motorcycle?
Shout out to our friend in the South Sandwich Islands!!!
And of course Dumas, Texas!!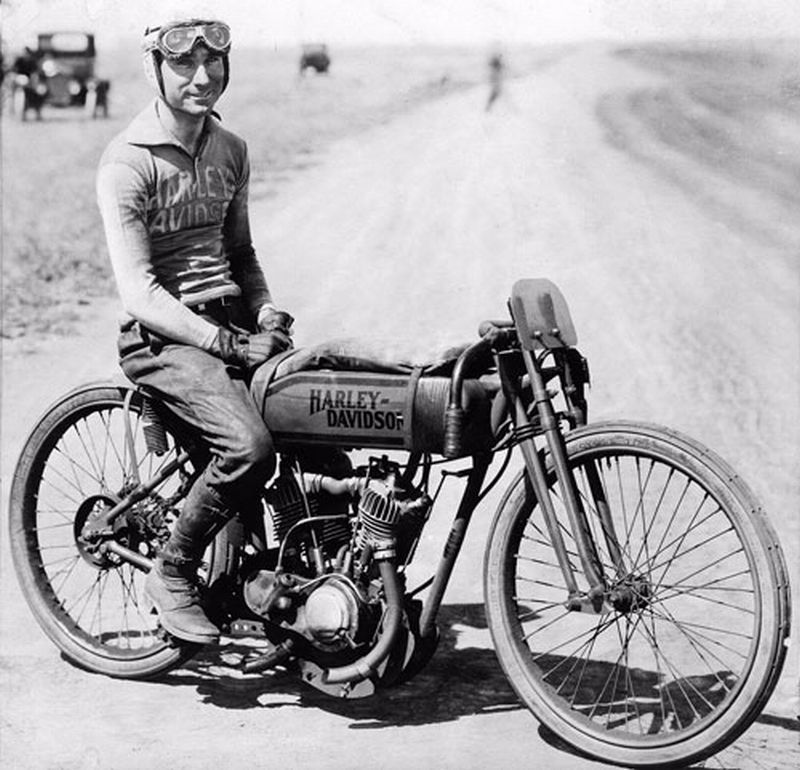 Special Thanks to our Sponsors:   
 Tobacco Motorwear
 Shinko Tires
 Scorpion Helmets 
 Wild-Ass Seats
 The Motorcycle Men Support David's Dream and Believe Cancer Foundation
 The Gold Star Ride Foundation  
GET YOUR MOTORCYCLE MEN SHIRTS HERE!!!
Don't forget to get over and check out the Ted Shed Video's over on the Motorcycle Men Channel on YouTube.    
 Thanks for listening, we greatly appreciate you support. Ride Safe and remember....     
.... We say stupid crap so you don't have to.