Hello Boys and Girls!!
Welcome to the V-Twin Cafe and to Episode 113 where we just get stupid as usual.
This week: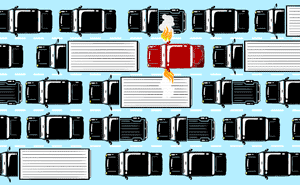 JP Cycles is having their Biketoberfest sale 
Bike Bandit winter storage tips and Tires 
Motorcycle superstore winter riding gear 
OCC to auction off Bike 
Honda teasing about a new NCS bike before Milan Eicma show 
Bike Shootout 
Food:
Show Topic 
Chrome Poll... Cast your vote
We killed our Patreon Link... it was time.
New website coming in the coming days, so we might be off line while it happens.
Please email us and/or leave us a review on iTunes
Next show.....
That's it kids.... Ride Like nobody sees you..... Keep going straight...... Enjoy the ride
Remember, we say stupid crap so you don't have to.