Hello Boys and Girls 
As a result of the current global "crisis", the Motorcycle Men Podcast has elected to do a remote show. Please excuse the sound quality as not all of us have the necessary gear for such an undertaking. 
This week we talked about:
Tim Flying

Justin not working

Chris walking around naked in his apartment
Harley Davidson introduces 128/131 Stage 4 kit for Touring models
Harley Davidson announces addition of Android compatibility with Boom System
Isle of Man TT Cancelled
French and Spanish World Superbike Championship postponed till October
Janus Motorcycles
Motocycle Men T-Shirt store is coming!!
upcoming interviews.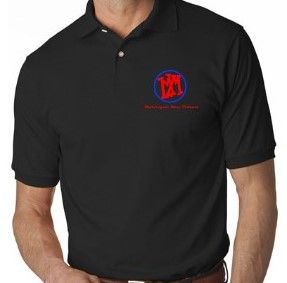 Special Thanks to our Sponsors: 
 Tobacco Motorwear
 Shinko Tires
 Scorpion Helmets 
 Wild-Ass Seats
 The Motorcycle Men Support David's Dream and Believe Cancer Foundation
 The Gold Star Ride Foundation
 
 Don't forget to get over and check out the Ted Shed Video's over on the Motorcycle Men Channel on YouTube.  
 Thanks for listening, we greatly appreciate you support. Ride Safe and remember....   
 .... We say stupid crap so you don't have to.