Hello Boys and Girls 
Since we are still self-Quarantining, we elected to do a ZoomCast. Our use of Skype last time didn't work out so well, so I elected to try this format instead and we kinda like it.
This week we talked about:
 Sausage Bread

Beef Jerky

Chrome Etching

Cable Changing

Windshield adding and riding

Rally postponements, cancellations and announcements

Going to Sturgis

Upcoming interviews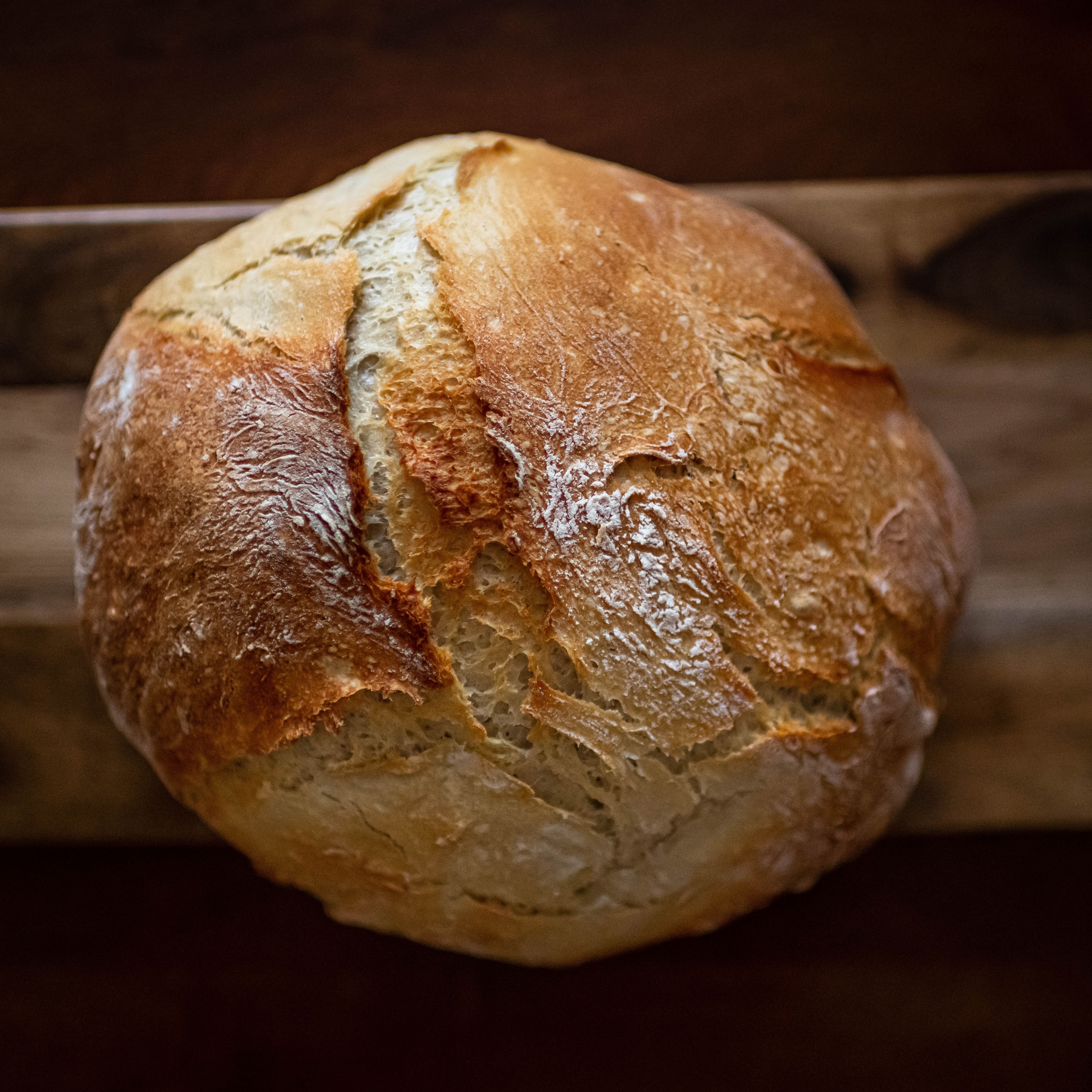 Photo by Stephen Walker on Unsplash
Special Thanks to our Sponsors: 
 Tobacco Motorwear
 Shinko Tires
 Scorpion Helmets 
 Wild-Ass Seats
 The Motorcycle Men Support David's Dream and Believe Cancer Foundation
 The Gold Star Ride Foundation
 
Don't forget to get over and check out the Ted Shed Video's over on the Motorcycle Men Channel on YouTube.  
Thanks for listening, we greatly appreciate you support. Ride Safe and remember....   
.... We say stupid crap so you don't have to.